520 luxury Eye Pad was discovered by Red Sun Medical Centre of Li Shizhen Bio Medic, Li Shizhen Medical Institute.

The EyePad include more than 38 types of natural plant's essence and been prepared in traditional Chinese medical essence with modern technology during production.

The EyePad helps in transdermal drug, blood circulation, meridian obstruction on eye, muscle release, eye circulation, eye metabolism and let your eye free from radical.

Advance Medical technology, safety, trustable and efficient!

By using "Compendium of Materia Medica" directory, "inherited" and "modernised" concept

Pioneer in the Eyecare Industry in China!
Not-to-use when :
Eye injury

Bloody eye

Red eye symptom

Skin allergy

For pregnant women, please get advice from your doctor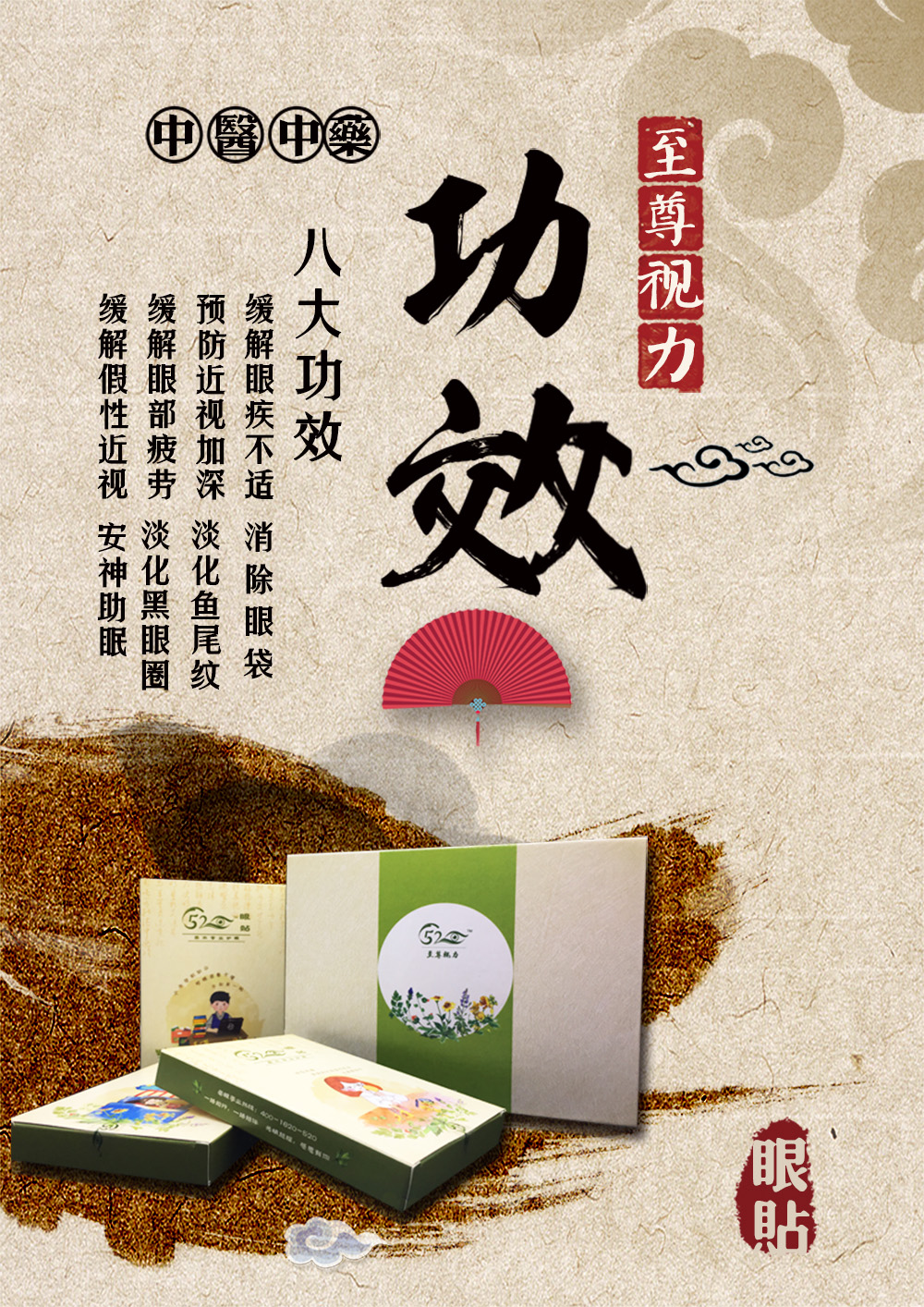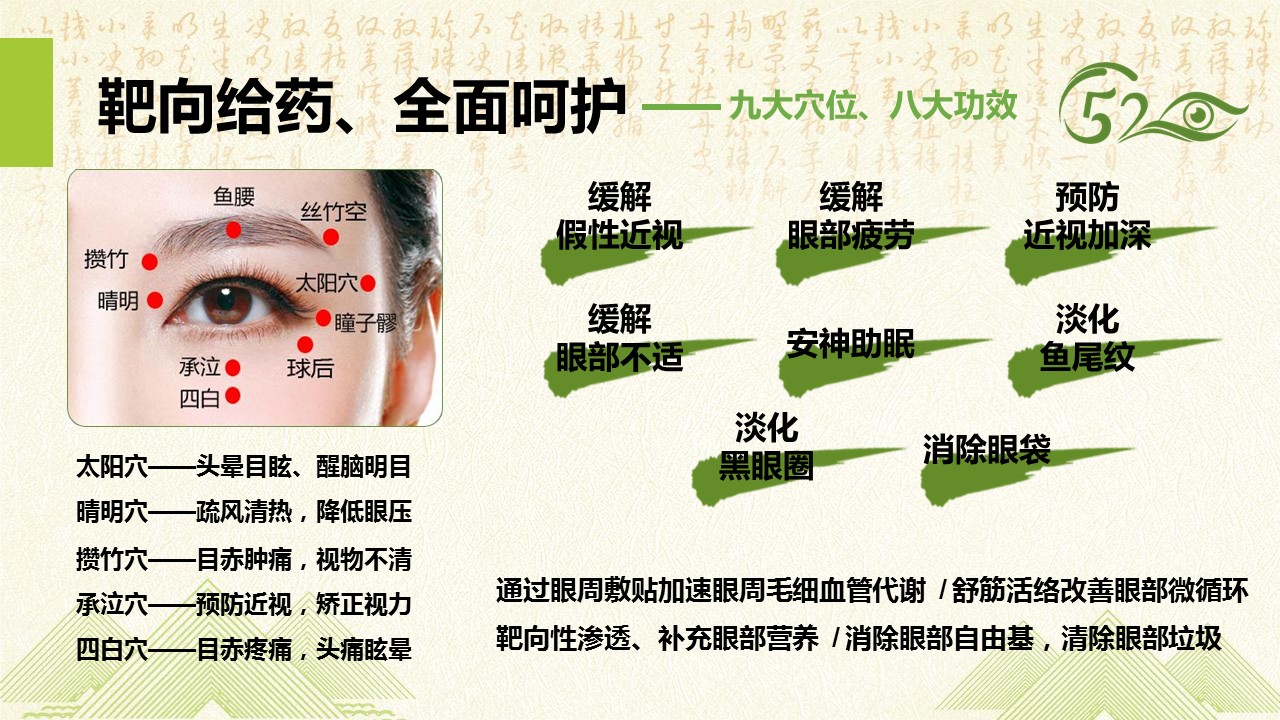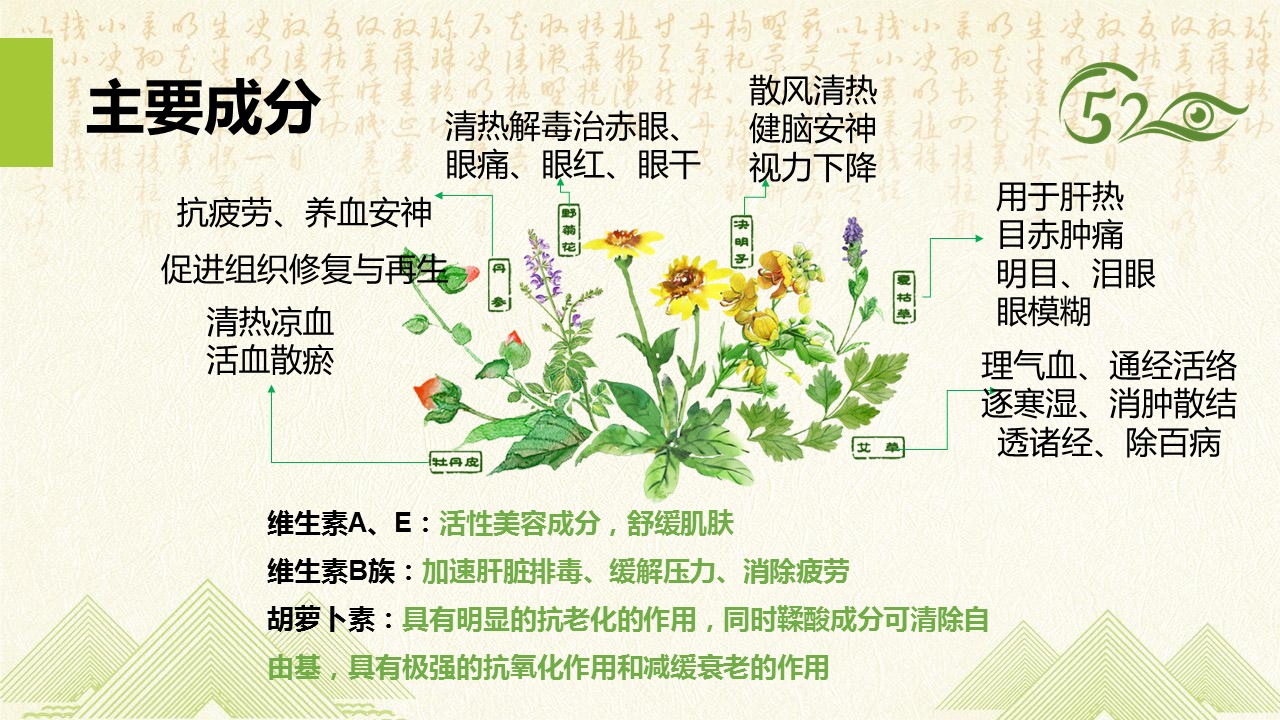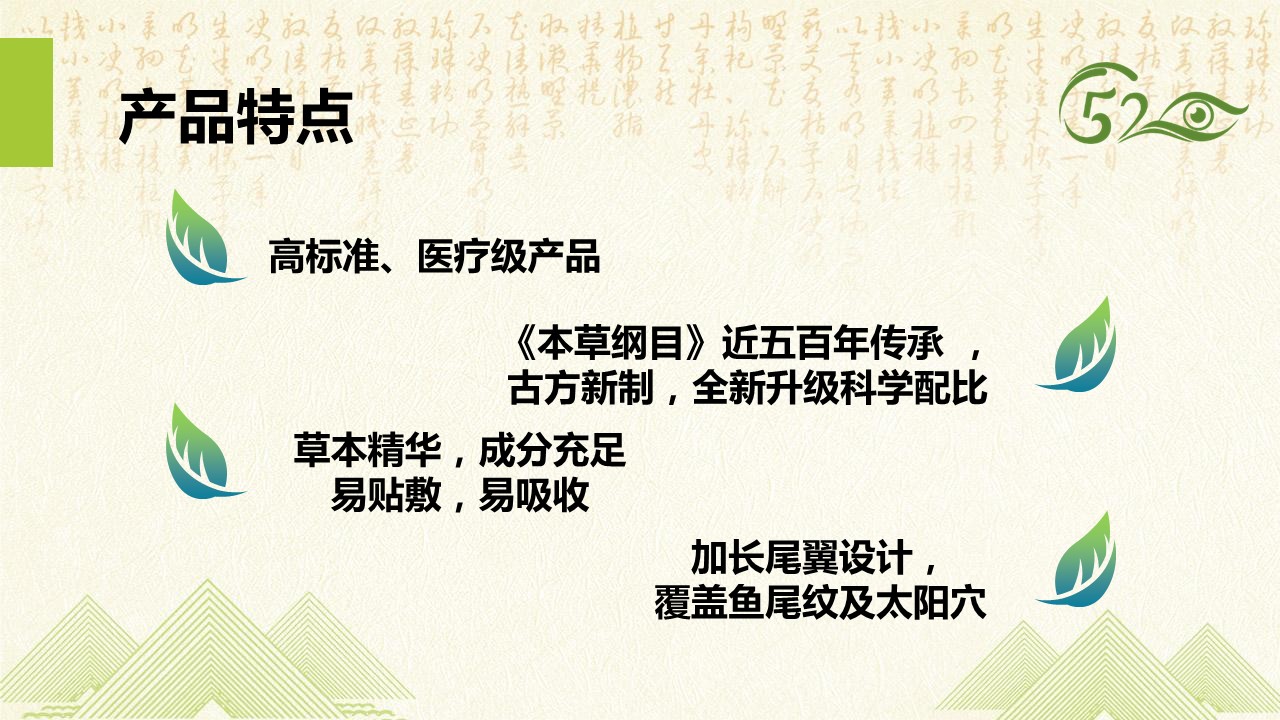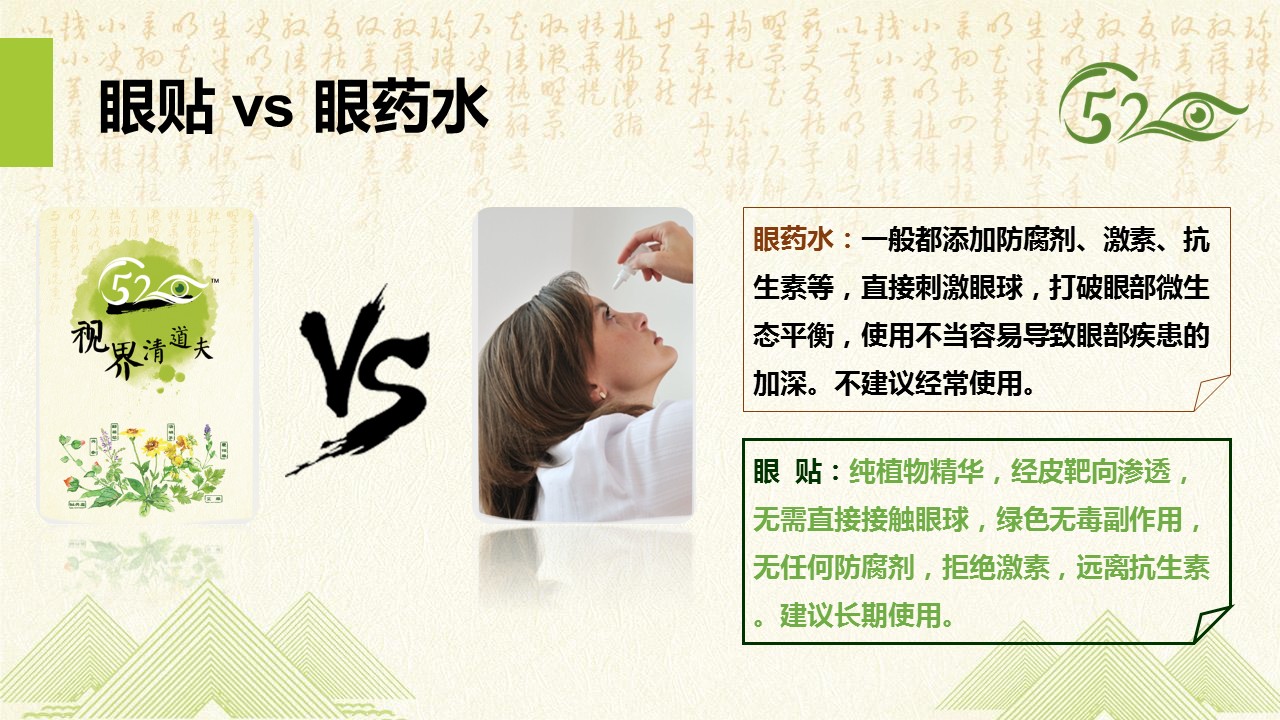 Eyepad ( per box)
Product Code: 100 pairs
Availability: In Stock